Diana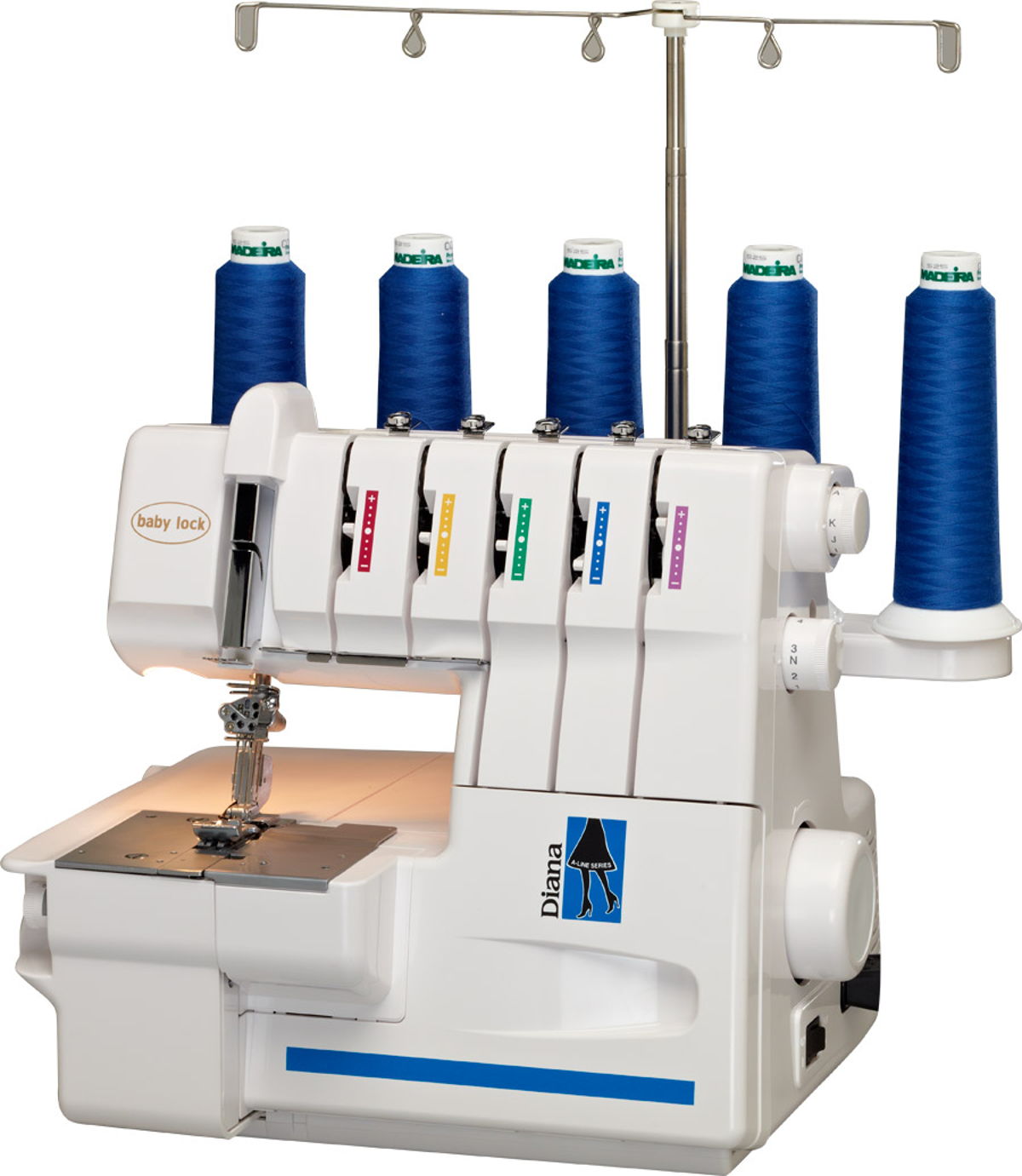 It is nice to have a steady friend to lean on when things start to unravel. If you need help keeping things in place, look to Diana. She's cool, calm and collected making her just the girl you need to help secure every stitch. This easy-to-use serger is perfect for cover stitching, chain stitching, rolled hems and more. Keep her around and you'll never stress about giving projects a finished look; Diana's got you covered.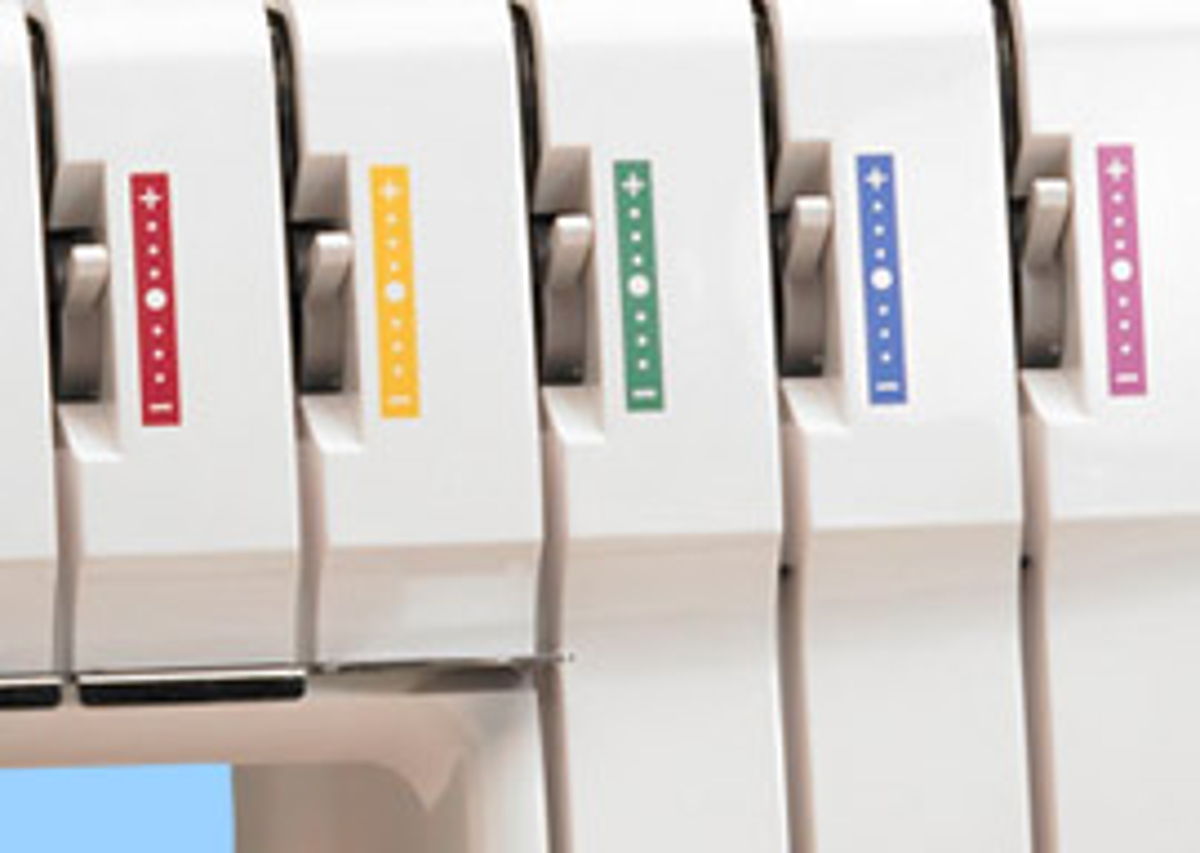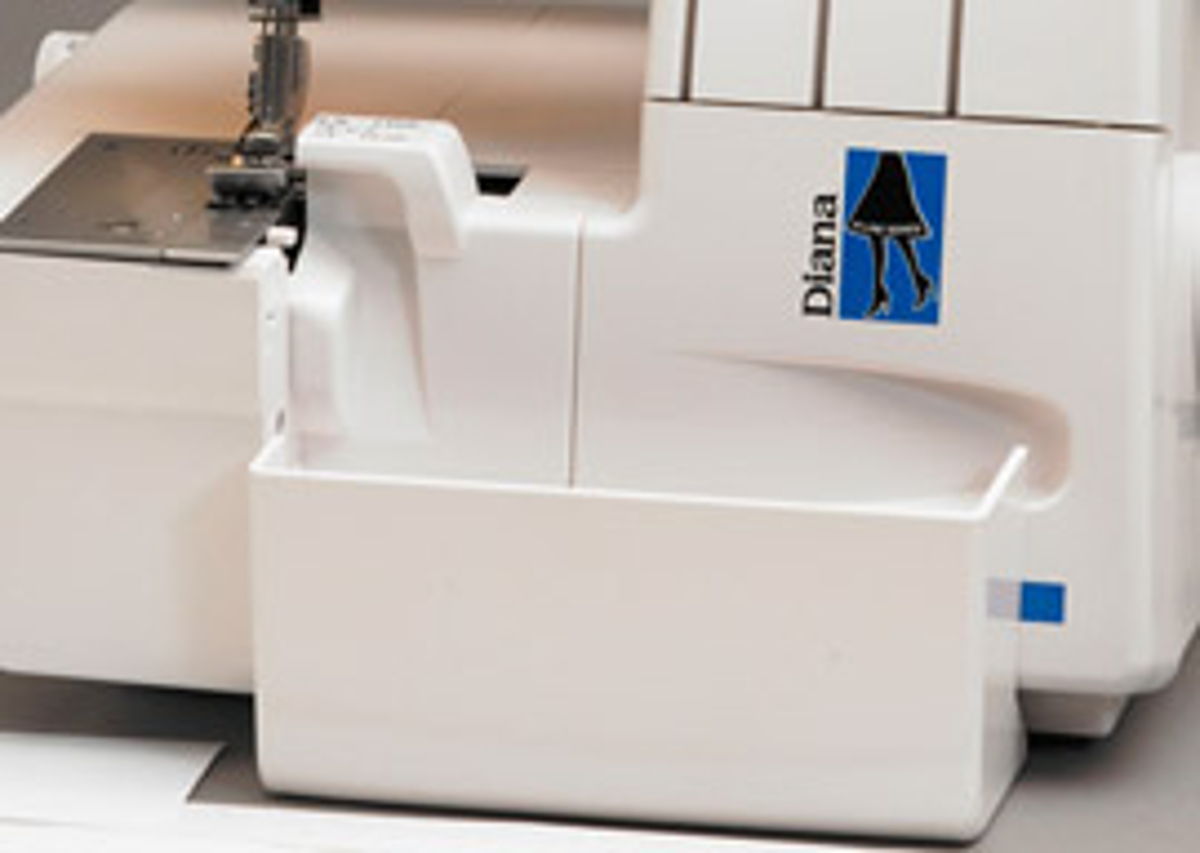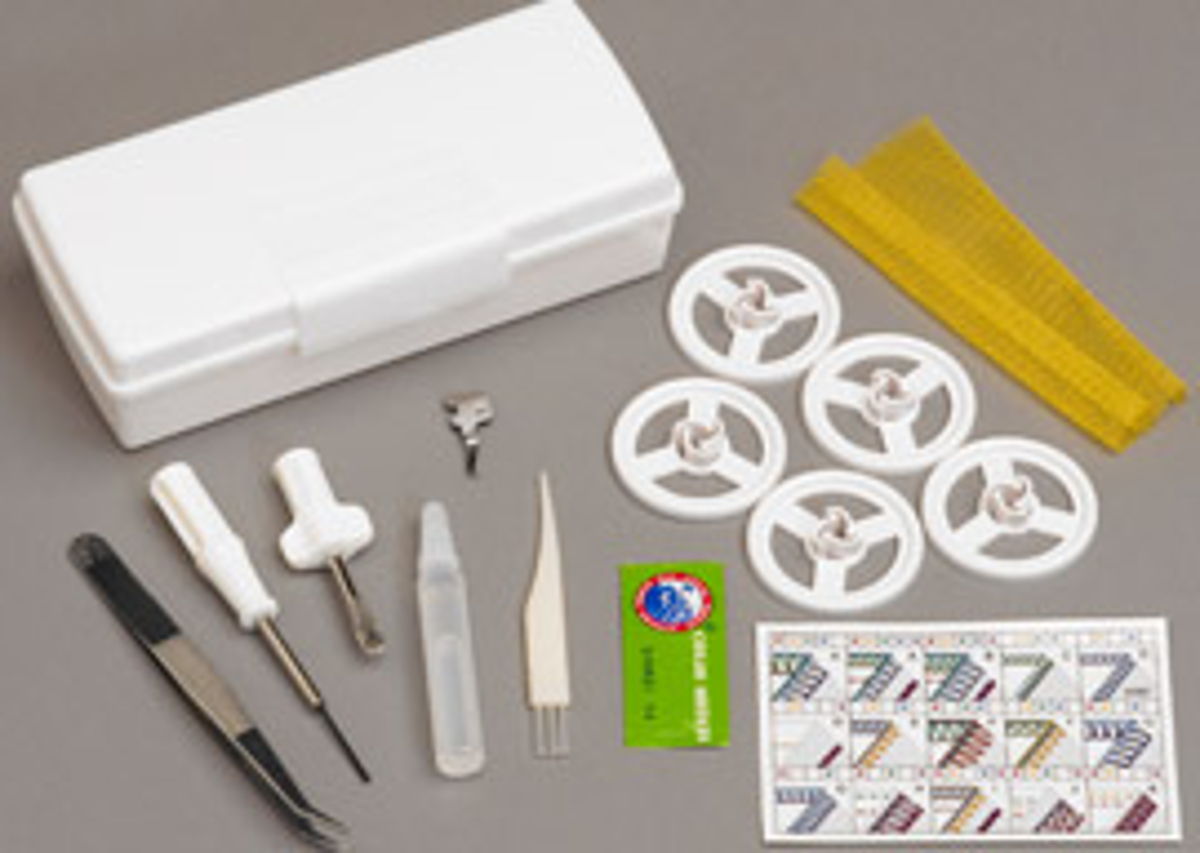 Easy Color-Coded Threading
Provides simplified threading and precise tension control. By following the color-coded thread system, you'll have your serger threaded in seconds.
Trim Bin
This handy trim bin attaches to the front of the serger and catches loose threads and fabric scraps to keep your work area neat & clean.
Accessories
Diana comes with the essential accessories to help you get the most out of serging.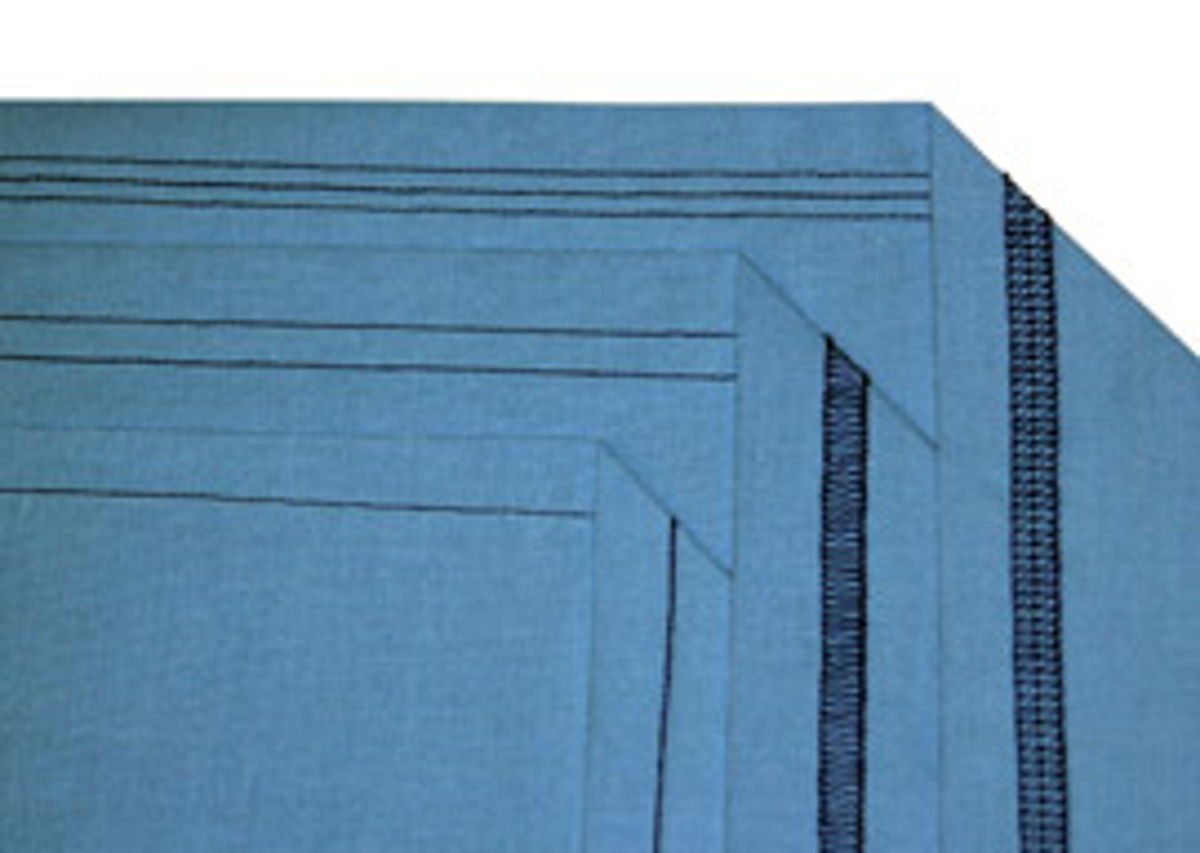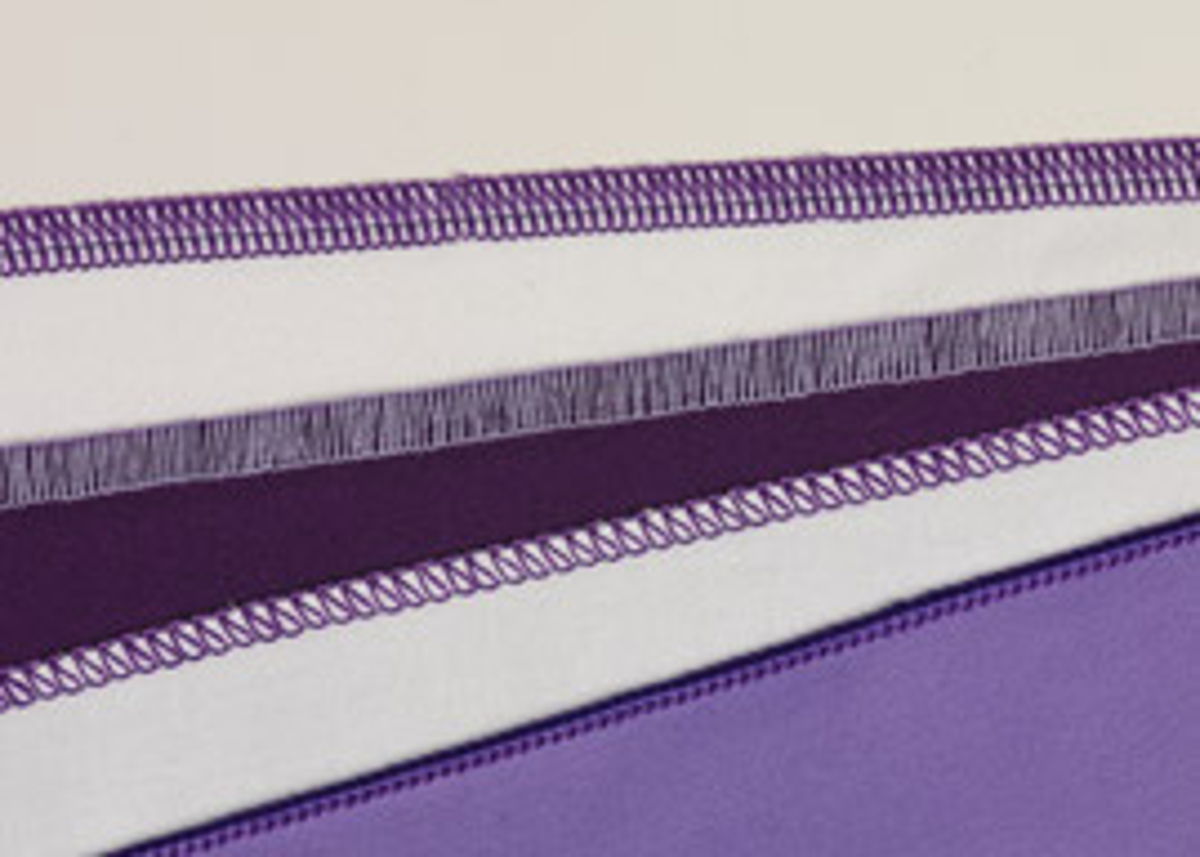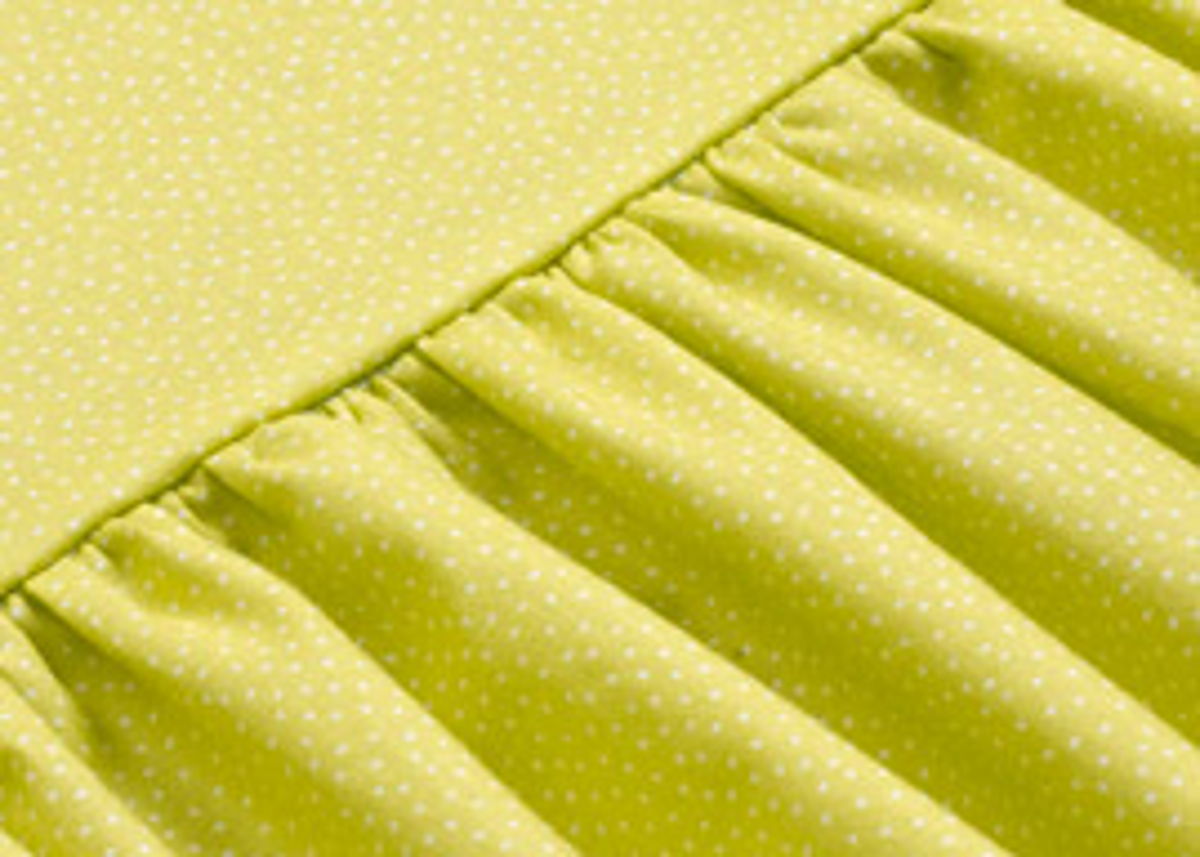 Chain and Cover Stitch
Diana can serge from a single chain stitch to a triple needle cover for all your decorative stitching and hemming needs.
5/4/3/2-Thread Serging
Trims, seams and overcasts 3 times faster than traditional methods of sewing. Serge with 5, 4, 3, or 2-thread for all your serging needs.
Differential Feed
Differential feed allows you to increase or decrease the fullness in fabric, so you can add gathers or stretch fabric in one step.
Technology Features
Easy color coded threading
Automatic tension system
5/4/3/2 Thread serging

4-thread seaming
3-thread narrow or wide
Narrow rolled hem
Flatlock
Blindhem

Electronic foot control
Snap on, multi-purpose presser foot
Accessary storage case
Built-in ribbon/tape guide
Built-in light
Trim Bin
Carry handle
Advanced Serging Features
Chain/cover stitch functions include single, double and triple cover
Overlock stitch functions to seam and encase fabric edges
Flatlock stitch functions for seaming or decorative effects
Rolled hem stitch functions create a professional finish
Adjustable stitch width: 3.0 - 9.8mm
Dial adjustable stitch length: 1 - 4mm
Up to 1,300 stitches per minute
Warranty
25-years limited
10-years parts
5-years electrical
1-year labor
Featured products
Show products here! Go to the 'Home page - featured products' section of the theme settings in your Admin area to set up the collection you want to show!